Become a Member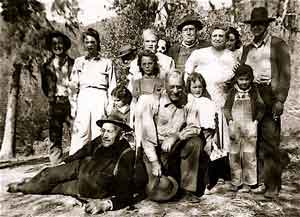 Membership in the Talent Historical Society is an easy and enjoyable way to support our mission and enrich your knowledge of our area's history.
Membership dues are quite modest, but go a long ways to supporting our work of preserving our region's rich and unique history.
In return, members receive our quarterly newsletter and timely notification of special events sponsored by the society.
Please click here to download our Membership Form, or contact us for more information about becoming a member.