How You Can Help
Volunteer
We need volunteers to help us in many ways.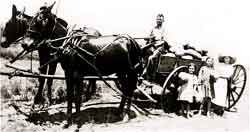 Donate Historical Artifacts
We're actively seeking monetary contributions (which may be tax deductible), as well as donations of historical artifacts from the Talent area.
Here are some of the things we need...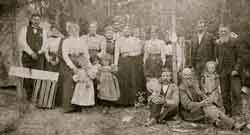 Become a Member
Membership in the Talent Historical Society is an easy and enjoyable way to support our mission and enrich your knowledge of our area's history.
Click here to become a member...
Support THS when you shop at Amazon.com
One easy way to support us is to purchase books about the history of Southern Oregon through our link to Amazon.com. Any purchases you make using this link will help support this website and our other programs. Better yet, add this link to Amazon to your bookmarks, use it for your regular Amazon shopping, and all your purchases will benefit the Society.
All images and text copyright © 2012 Talent Historical Society.